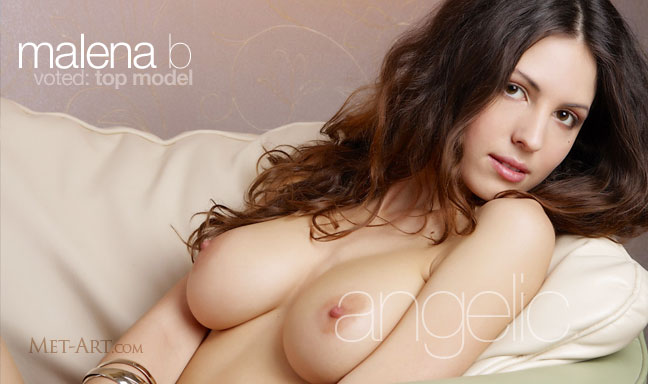 I have followed
Metart
since 1999 and have been a fan of that site ever since. Perhaps the Grand-daddy of all Art-Nude sites and it's popularity endures for good reason.
In the early days the artistry of photographers like Goncharov, Slastyonoff and others featuring stunning unseen beauties from Ukraine and Russia were incredible to behold both in wonderful outdoors sets, artistic studio work or nude ballet shoots.
Since then many other kinds of nude photographers were added to their roster such as Natasha Schon who, in my view, shoots with a keen empathy putting the model at ease instantly.
Since then, whilst the girl from ex Soviet states abound and are still exquisite, photographers and therefore models from other parts of the world are also featured. In fact, they have over 284 photographers many of whom submit great quality work.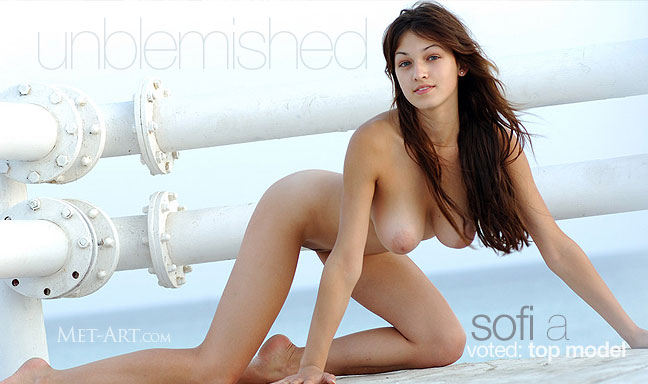 ---
Key for me is also the huge archive which is totally unparalleled elsewhere. All the classic nudes from 1999 onwards which impressed me so much aren't confined to history but are retrievable in seconds and I absolutely love that. ✓
Aside from the fact that it contains the largest database of models, amount of photos sets and high quality videos of any nude site, they are fastidiously selective about the photographers they use and the work that they accept.
Think about all the things wrong with other nude websites and then take a look at some of the guidelines for aspiring Metart photographers. Then you'll start to see why their meticulous standards matter and how this benefits us as members of the site:
NO masturbation.
NO toys visible in any image.
NO nude men visible in any image.
DO NOT shoot with wide angle lenses that distort proportions of the model's body.
DO NOT shoot with weird angles.
Include non-nude photos also. For example, the model in a coffee shop, in town walking around, or any real life image.
Props, if any at all, are to be minimal and should make sense.
Tell a story with the series. This is very important. How many times do you think people will want to see a girl on a white couch? Not many. Be creative and tell a story with your photos. It should be simple, easy to understand and dynamic.
NO more bathroom or shower scenes. Be creative!
DO NOT over use makeup, costumes or Photoshop! We want the girls to be as natural as possible, innocent and sensual.
NO tattoos, piercing, breast enhancements, etc. We do not want any additions to the model as this makes the girls look fake. If a model has a small tattoo that you can edit out before sending the submission, that is fine. If she is covered in tattoos that you try to edit out, no matter how good at editing you are, it will look bad and will not be acceptable for purchase.
Find new fresh-faced models,
Unlimited access to exclusive photos and seriously sensual movies – by far the largest teen nude archive in the world. ✓
Many updates every single day! ✓
Access to the Livecams section – free chat and video. ✓
All access to ZIP files of all complete series. Includes one-click downloads. ✓
Custom search engine with no limits on bandwidth or speed. ✓
✓ Metart really do put Members First.
✓ The erotic content on the web is sea of mediocrity. Metart is the cream of the crop.
✓ Fair Trade for all models and photographers.
✓ Membership Privacy protected.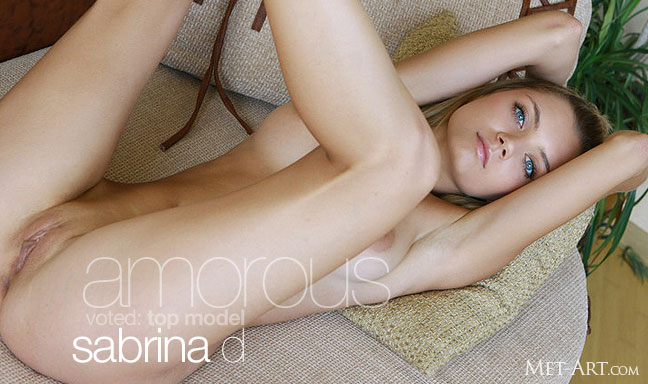 Innovators
The Metart Network successfully combines Sexuality and Art across all of its sites. They are:
ALS Scan
Domai
Erotic Beauty
Errotica
Eternal Desire
Goddess Nudes
Love Hairy
Metart
MetartX
Rylsky Art
Sexart
Stunning 18
The Life Erotic
Viv Thomas
Metart Daily Photos